Development Methodology
This division of BSPL focuses on offering unique and innovative technology solutions for the customers' requirements. BSPL provides end to end software solutions to clients, partnering with them to conceptualize and realize technology driven business transformation initiatives. It provides solutions for a dynamic environment where business and technology strategies align. The approach focuses on new ways of business combining IT innovation and adoption while also leveraging an organization's current IT assets. BSPL works with various industries to build new products or services and to implement business and technology strategies in today's Knowledge based Global Economy.

BSPL is specialized in automating the business processes of various industries applying appropriate Information Technologies. It specializes in process consultancy and development of software applications to automate such processes. It has been continuously innovating on various process improvements and enhancements. It tries to bring the industry best practices into its solutions. It is constantly pursuing perfection in technology and systems.

It can develop software applications with latest technology to suit customers' business processes and will provide excellent post deployment support. It continuously strives to satisfy all the needs of the customers within the shortest possible time frame. The team has proven experience in Customization, Data migration, Integration with other applications & Implementation of software applications. The flexible approach of "Building solutions to suit Processes" has earned accolades from various customers for this young organization.

Jewellery, Engineering, Retail and Pharmaceutical are some of the verticals BSPL is engaged with presently to develop End to End solutions. It has good understanding of various business processes and has designed & deployed many End-to-End solutions for these verticals.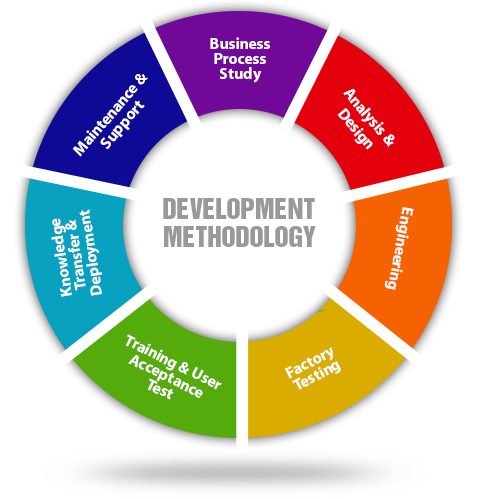 BSPL has a rich mix of committed Professionals consisting of advisors, business analysts, consultants and technology specialists nurturing a common passion towards technology solutions and business, believing in revolutionizing the information technology businesses.

BSPL's committed and focused Management team is a fusion of highly experienced professionals and technorats with hands on experience in operating speedily and successfully through cross-cultural environments. Most of the team members are from premier educational institutes.
Agile Software Development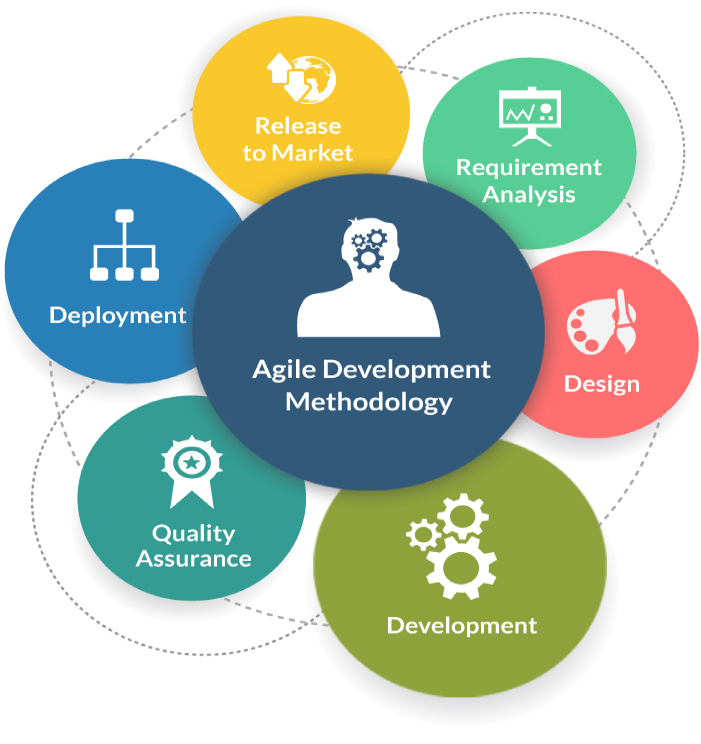 Many organizations are striving to become more agile. And who can blame them? Successful agile software development teams are producing higher-quality software that better meets user needs more quickly and at a lower cost than are traditional teams. Transitioning to an agile process like Scrum, however, can be challenging but forethought and working with experienced coaches and trainers will help.

An agile methodology—such as Scrum—is a lighter-weight approach to project management than many of the traditional approaches. Agile methodologies feature self-organized teams that are empowered to achieve specific business objectives. Agile methodologies focus on rapid and frequent deliverables of partial solutions that can be evaluated and used to determine next steps. In this way solutions are built in an iterative and incremental manner. Agile methodologies have been shown to deliver higher-quality products in less time, resulting in improved customer satisfaction.