It's the standard we demand from ourselves, and it's the challenge we offer our employees. When you join Bhima Soft, you'll be given every opportunity to stretch your talents, strive for new solutions and succeed beyond what you thought was possible. And when you do, you'll be recognized and rewarded as you grow and win along with us.
Life at Bhima soft
At Bhima soft, we want you to be happy, healthy, and motivated to do your best. That's why we make it easy for you to create a flexible work schedule that fits your lifestyle and career goals. Broaden your horizons by working with colleagues around the world – in person or through the latest virtual collaboration technology and use our innovative job training programs to steer your career in the direction you want it to go..
Working with happy people is awesome
At Bhima soft, we put huge effort into creating a workplace that attracts motivated, creative, and forward-thinking employees who will help us continue to innovate and grow. We're looking for consumate pros – as well as new generations of talent who will bring fresh ideas and perspectives to the table. If you're searching for a career with a company that's dedicated to sustainability, fills you with a strong sense of purpose, and provides a fun and flexible job environment, let's talk.
Interview Process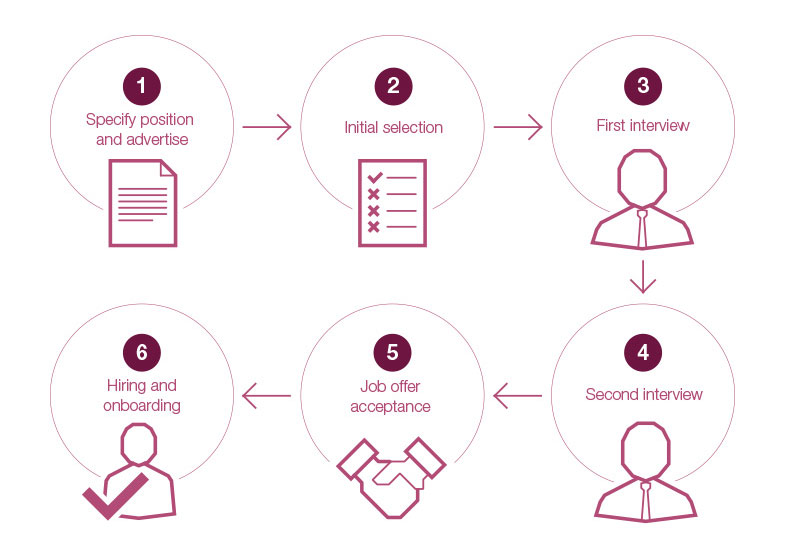 Current Opening
Job Code:

Qualification: B.E/B.Tech/M.E/M.tech/M.C.A

Technical Skills:
Strong in OOPS
NET, HTML5, CSS, JavaScript, jQuery, JSON, AJAX, XML
C#, MVC, WCF, WPF, Asp.Net above 4.0
SQL ,JQuery,Microsoft Visual Studio 2010/2013 projects.
Job type
: Full time
Location
: Bangalore